The Redlands Hash House Harriers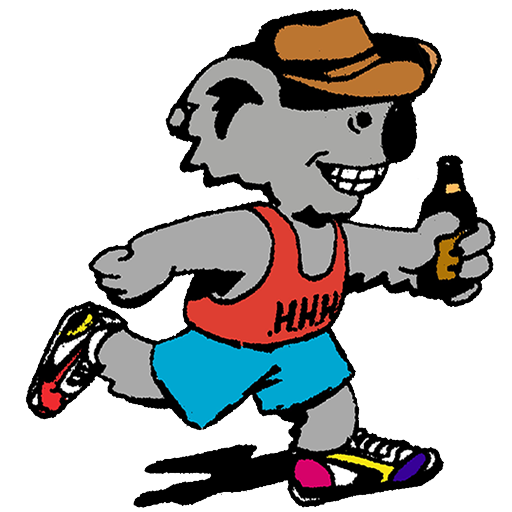 The Hash House Harriers are an international group of non-competitive social running/walking clubs.
The Redlands Hash House Harriers meet every Monday evening at 6:15pm. We follow trails through the suburbs and bushland of the Redlands Coast.  Afterwards, the hashers enjoy a beverage (often alcoholic) to quench their thirst, and dinner.
We are always welcoming of new people looking to go for a run or a walk and that enjoy a drink and a laugh.  If you are interested in coming  along to a run, please show up to any of our Upcoming Runs and join the Facebook Group to keep up to date with future runs.