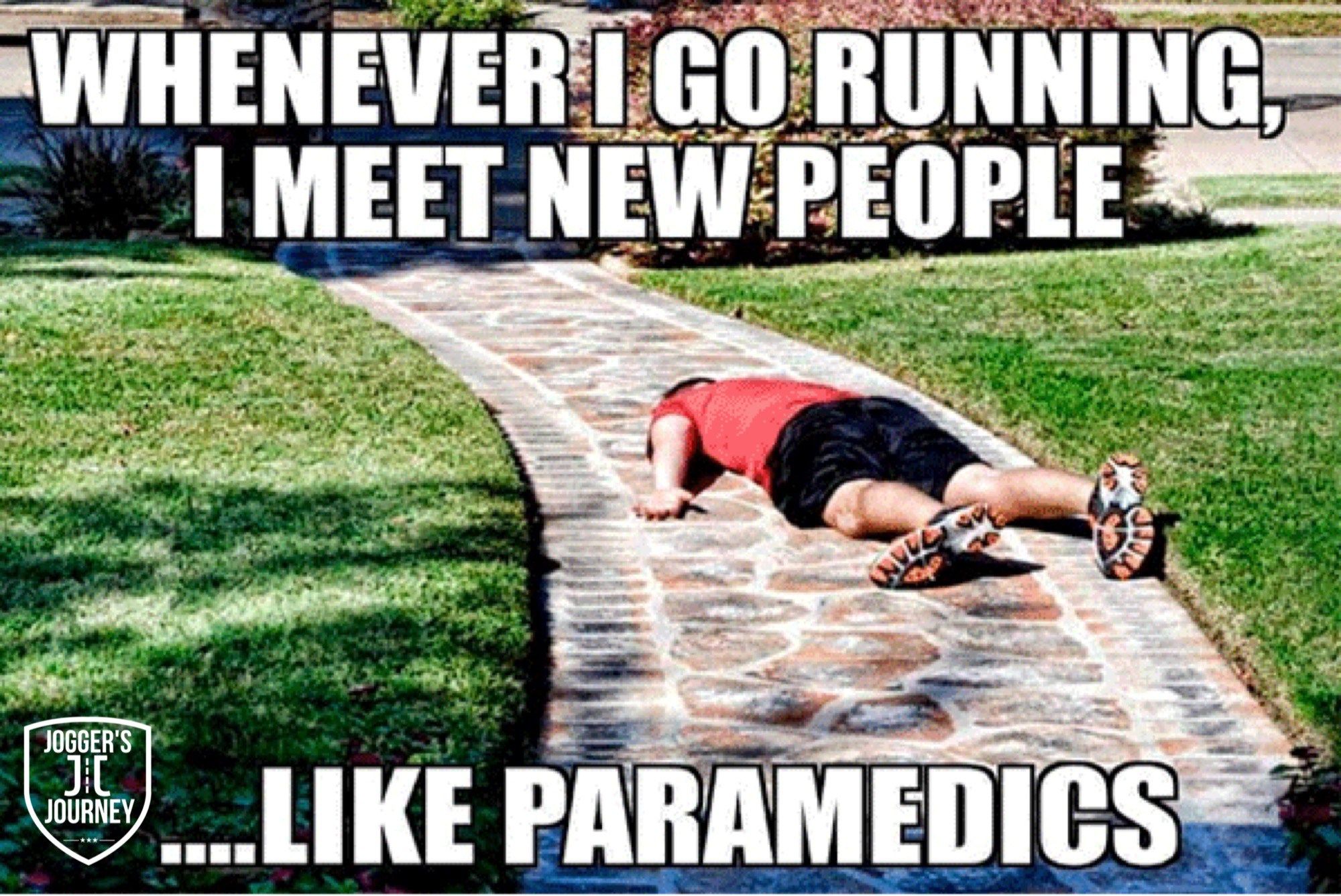 The Ormiston Fitness Discrimination Run – Two Venues, Read Below
Since we are limited to 20 people for events this week, we are splitting hash into two.
Runners To Climax's: 37 Empire Vista, Ormiston
Walkers To Chevy Gal's: 6 Aegean Ct, Ormiston
Runners plus their partners (even if walkers so we don't have people dropping off and then driving all over the place) to do a Hash Run from Climax' place (37 Empire Vista, Ormiston). We are restricted to 20. We generally have about 10 runners so 10 runners plus their partners (obviously less than 10 as not all runners bring partners) plus the Climax household should be less than 20. This means there will be a runners and walkers trail from this location. I will be GM etc and the Firies will be Hash Cash. The run will include Nosh as normal. Any walkers that turn up will be redirected to Chevy Gal's place.
Chevy Gal has kindly agreed to bring her run forward a week. The walkers will go to Chevy Gals (6 Aegean Ct, Ormiston). Walkers plus the Chevy Gal household should be less than 20. Top Dog will be host GM, Whistle Blower will be host Hash Cash, and Dolly will be the RA. The run will include Nosh as normal. Note that Chevy Gal will only be marking a walk so any runners that turn up will either need to do a walk or go to Climax' run.
For the run on 25 January, we are back to normal and Lady Grey and Under Pressure have kindly agreed to fill this date. So everyone that is going through pie withdrawal may have their needs satisfied.
Be there 6:15pm for 6:30pm start.
On On!
All runs are open for anyone to join.  If you are a visiting Hasher, or interested in joining us, please show up and introduce yourself – you will always be welcome! You are also invited to join our Facebook Page to keep up to date with what is going on.
Below is the planning sheet to see what is coming up.