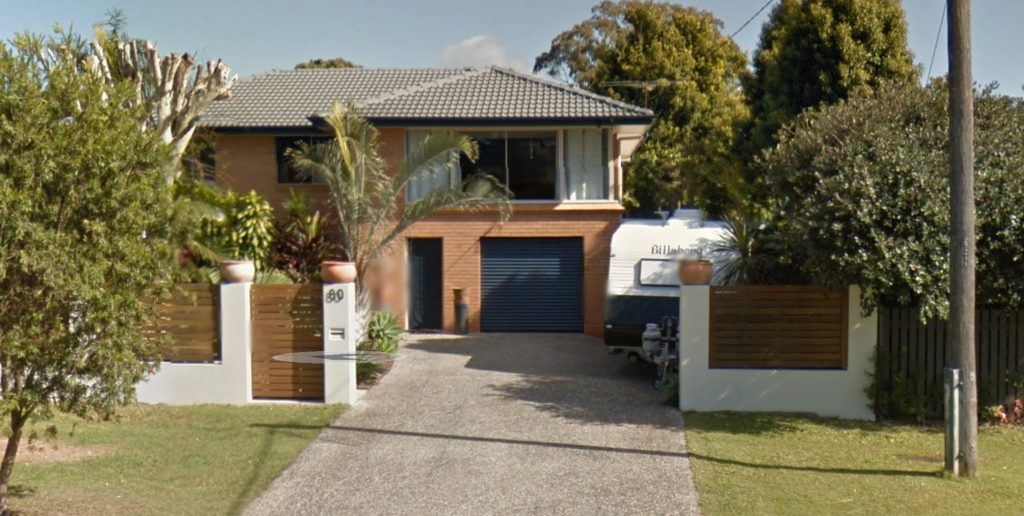 80 Passage St, Cleveland – Hardnut
February 10, 2020 @ 6:30 pm
Hardnut (and Soft Shells) run is from 80 Passage St, Cleveland. I'm sure it will be kransky's for dinner with a drink stop at Oister Point for sure!
Be there 6:15pm for 6:30pm start.
On On!
All runs are open for anyone to join.  If you are a visiting Hasher, or interested in joining us, please show up and introduce yourself – you will always be welcome! You are also invited to join our Facebook Page to keep up to date with what is going on.
Below is the planning sheet to see what is coming up.