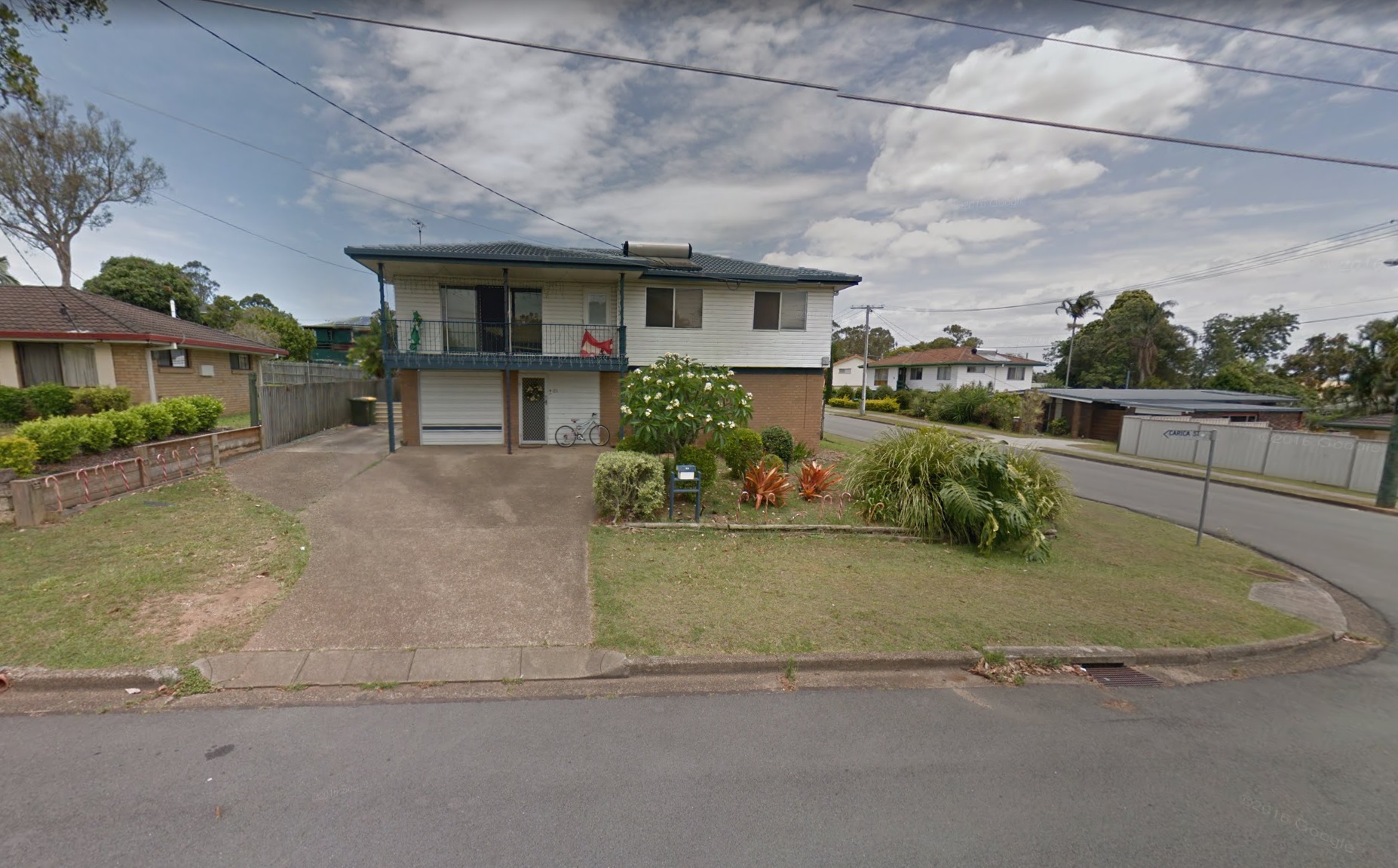 33 Alpinia St, Alexandra Hills – Ball Bag
February 3, 2020 @ 6:30 pm
Ball Bags run is starting from 33 Aplinia St, Alexandra Hills. Ball Bag does way more than his fair share of runs for the club, please thank him when you see him. We really appreciate it.
Be there 6:15pm for 6:30pm start.
On On!
All runs are open for anyone to join.  If you are a visiting Hasher, or interested in joining us, please show up and introduce yourself – you will always be welcome! You are also invited to join our Facebook Page to keep up to date with what is going on.
Below is the planning sheet to see what is coming up.