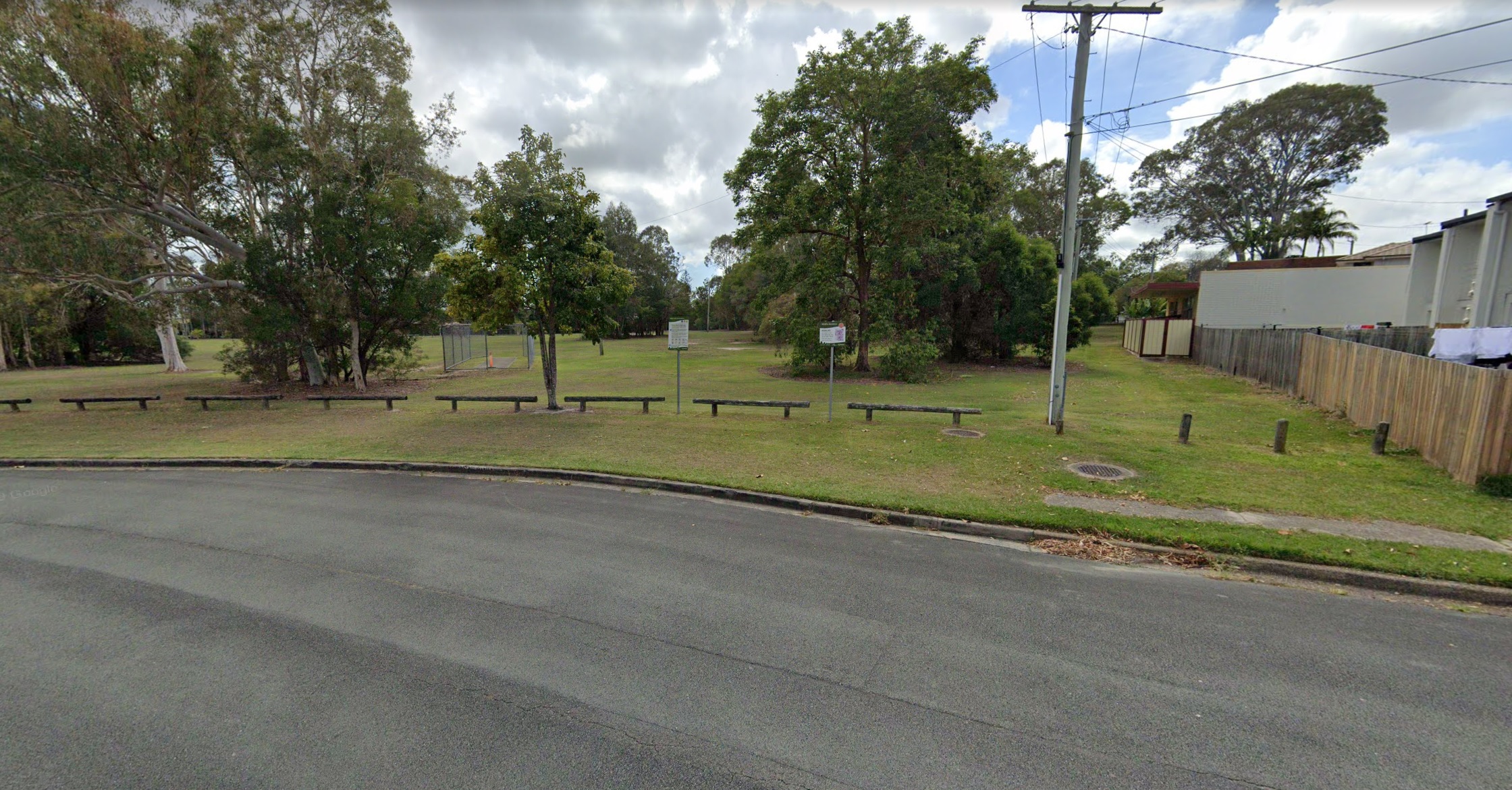 Wentworth Drive Park, Capalaba – Lady Gray & UP
Well it's been April since we posted one of these, but put on your winter woolly's as we're back (sort of).
Lady Gray and Under Pressure are hosting from Wentworth Drive Park, Capalaba. Park on Oxley St, as we are meeting at the new fancy toilet block.
We are not charging run fees yet as there will be no official hash nosh provided. However, you can donate $2 at the drink stop to help cover the hares costs, and you can contribute $5 to Blackhole before the run if you wish to have pizza afterwards.
Be there 6:15pm for 6:30pm start.
See you there.
On On!
All runs are open for anyone to join.  If you are interesting in joining us, please show up and say hello.  Also request to join our Facebook Group to keep up to date with what is going on.
Below is the planning sheet to see further into the future of what is coming up.