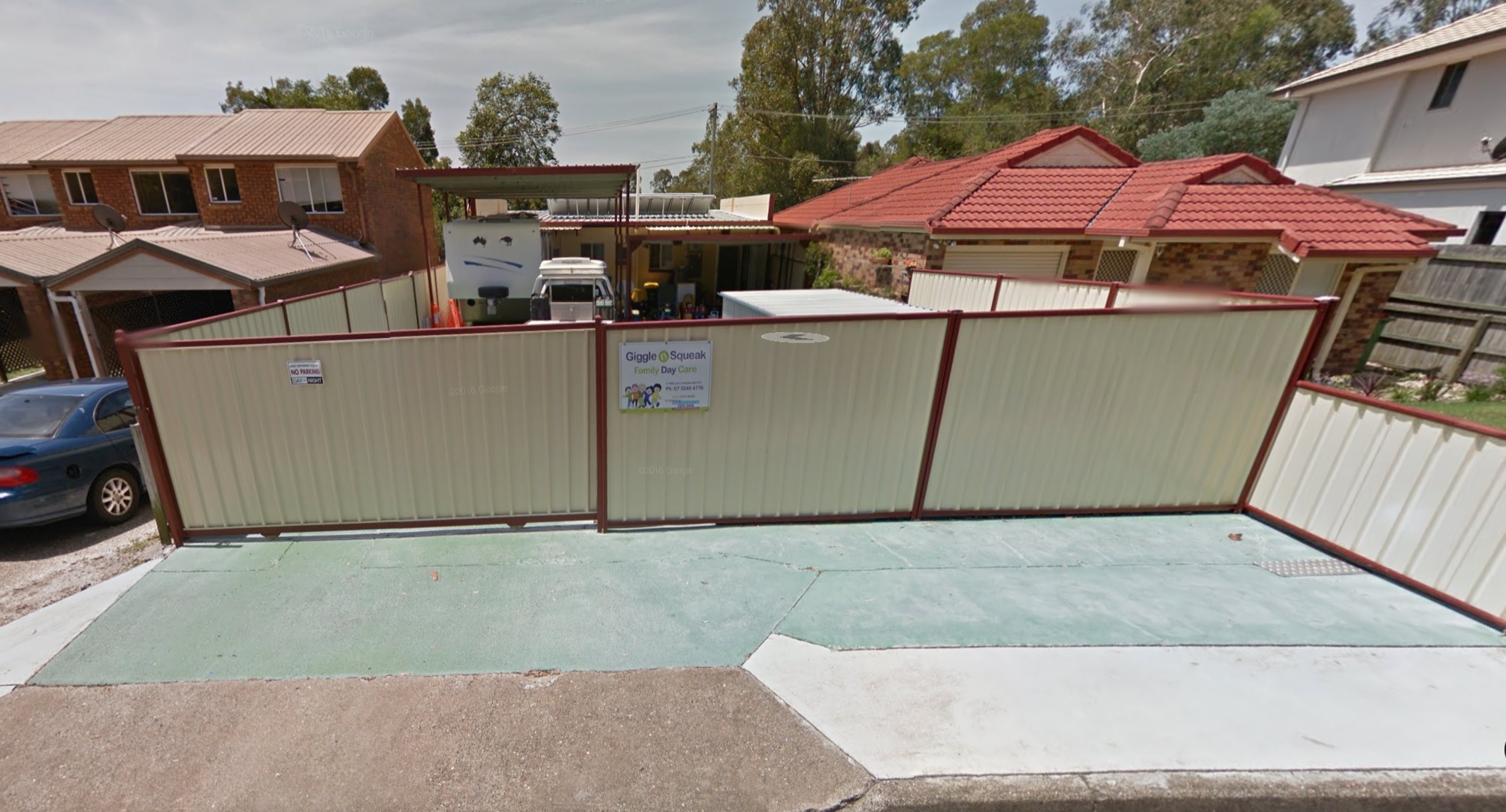 Run#1073 – Under Pressure & Lady Gray – 11 Wills Lane, Capalaba – Be there 6:15pm for 6:30pm start. – B'day Run
January 15 @ 6:30 pm

-

9:30 pm
Run#1073 – Under Pressure & Lady Gray – 11 Wills Lane, Capalaba –
Be there 6:15pm for 6:30pm start.
This is Under Pressure's B'day Run
All our events are open to the public to join in.  If you are interesting in coming along, please rock on up and introduce yourself.  Also request to join our Facebook Group to keep up to date with what is going on.