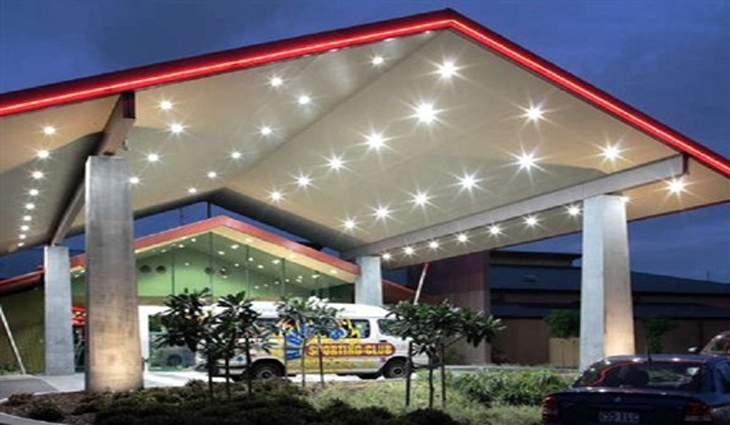 Redlands Sporting Club, Wellington Point
Mondays run will be from the Redlands Sporting Club in Wellington Point.
Get there slightly early and order your meal before the run. Monday nights special is 2 for 1 Burgers.
The run fee will be $2, collected by Bushfire.
Be there 6:15pm for 6:30pm start.
On On!
All runs are open for anyone to join.  If you are interesting in joining us, please show up and say hello.  Also request to join our Facebook Group to keep up to date with what is going on.
Below is the planning sheet to see further into the future of what is coming up.