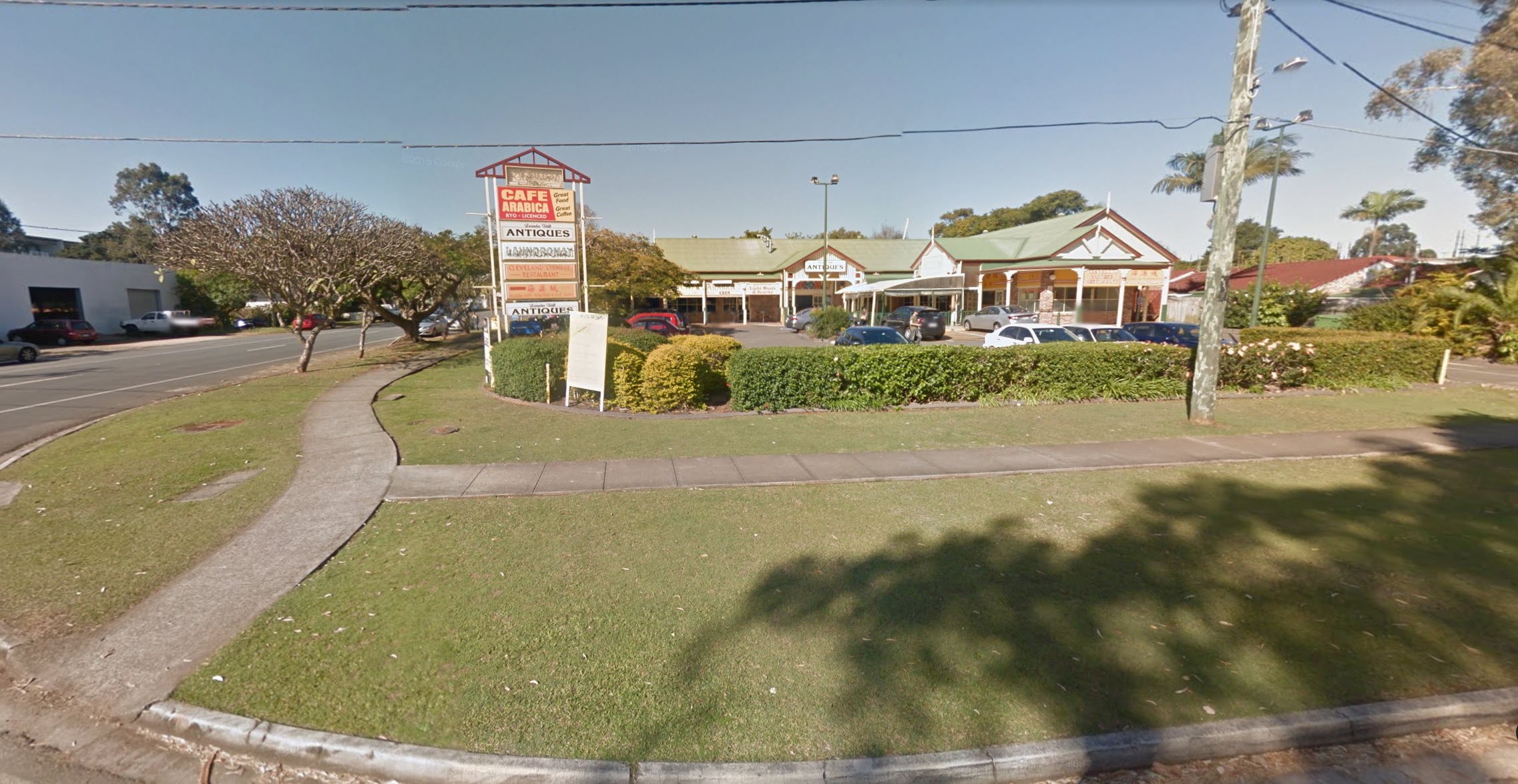 Cleveland Chinese Restaurant, Change-Over Party – #1149
Join us at the Cleveland Chinese Restaurant (187 Middle St, Cleveland) to celebrate the end of another year with the Redlands Hash House Harriers.
There will be a short trail, awards, and forming of the next committee.
The drinks will be flowing, the food will be great. Come join the celebration!
On On!
All runs are open for anyone to join.  If you are interesting in joining us, please show up and say hello.  Also request to join our Facebook Group to keep up to date with what is going on.
Below is the planning sheet to see further into the future of what is coming up.