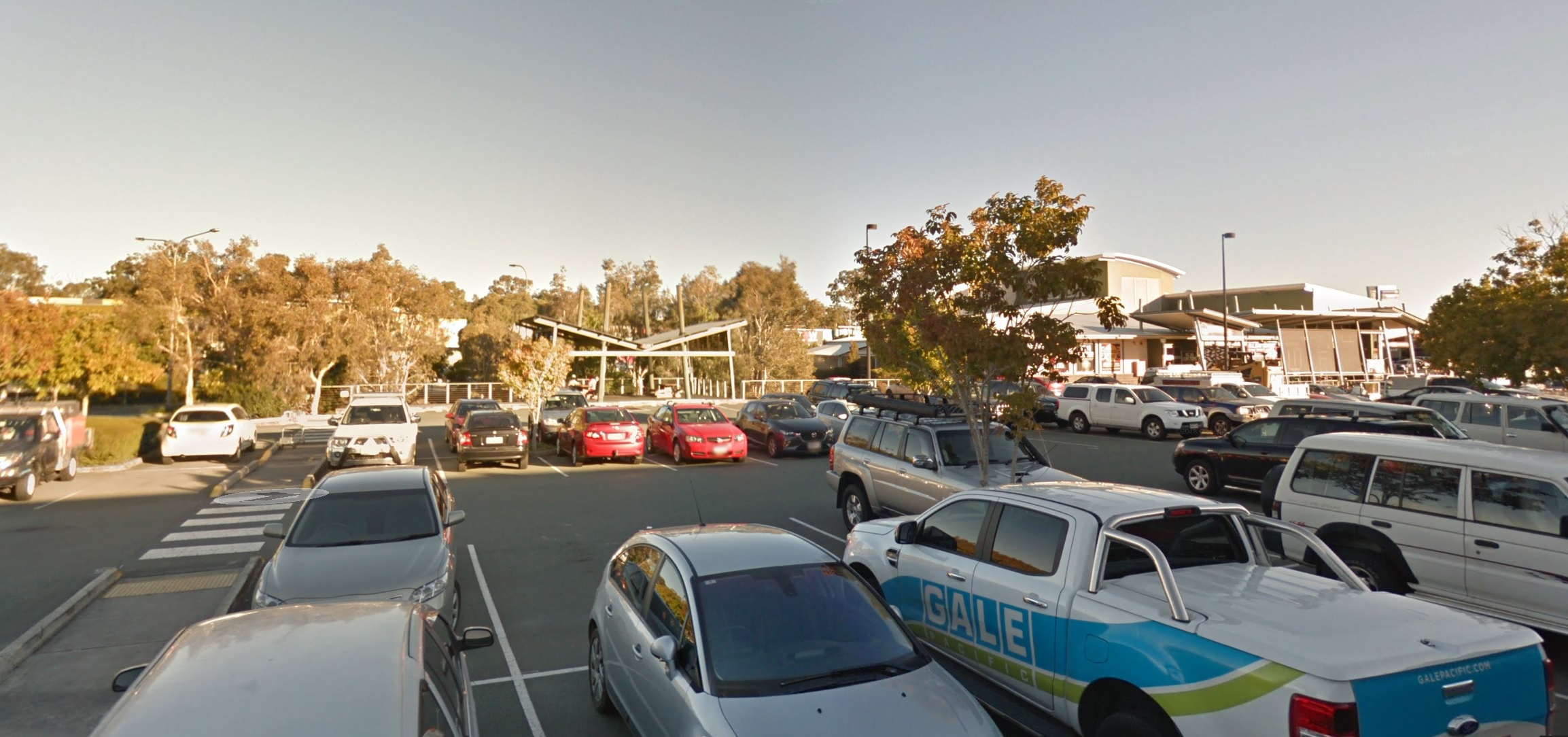 Bunnings Victoria Point (Seats Across From It) – Old Fart -#1120
Old Fart decided to be difficult like normal and take over Jen-R-Rater's run. Meet at the table across from Bunnings in Victoria Point (It's near to pub). Lets hope we avoid the junkies this time, and I'm sure there will be plenty of pizza to be had. Be there 6:15pm for 6:30pm start.
All our events are open to the public to join in.  If you are interesting in coming along, please rock on up and introduce yourself.  Also request to join our Facebook Group to keep up to date with what is going on.